IMME Madagascar Ltd. participated in the 2nd Madagascar Mining, Petroleum and Equipment Exhibition
---
From April 13th to April 15th, 2018, the 2nd Madagascar Mining, Petroleum and Equipment Exhibition was held at the Ivatu Mining and Business Center in Antananarivo.
The main purpose of the exhibition is to establish a platform for cooperation and exchanges between mining, oil-related enterprises and the Malaysian government, so as to promote the development of Madagascar's mining and oil industries.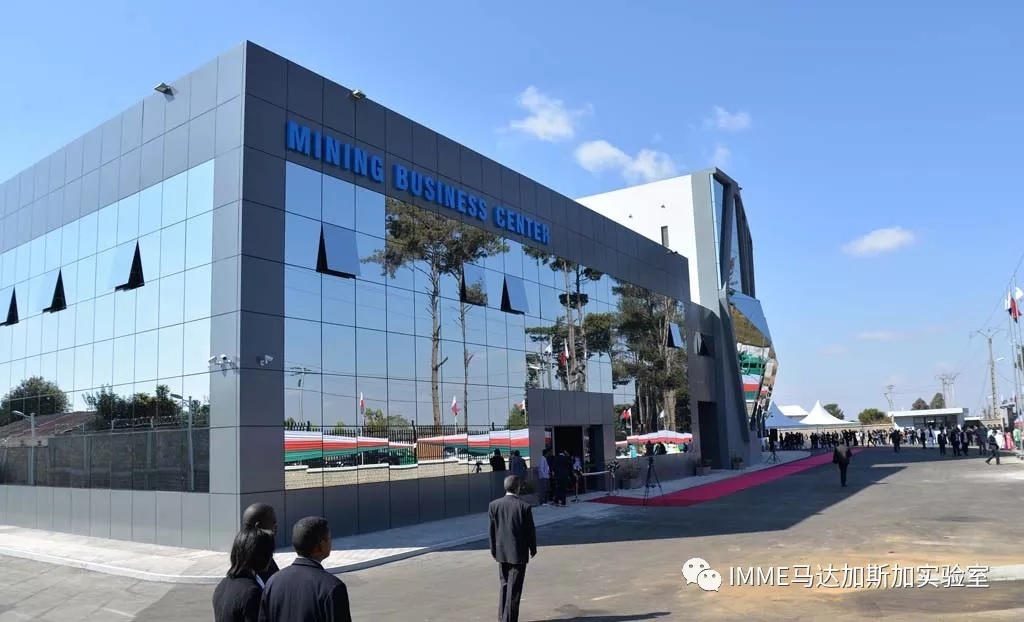 Madagascar Mining Business Center
---
The President of Madagascar attended the opening ribbon-cutting ceremony of the exhibition and delivered a speech.
He emphasized that the mining industry is one of the seven engines of Madagascar's national economic development plan, and vigorously developing the mining industry can create a lot of job opportunities and wealth to support Madagascar's economic development.
He said that this exhibition will definitely achieve great achievements in promoting trade, creating opportunities and encouraging investment.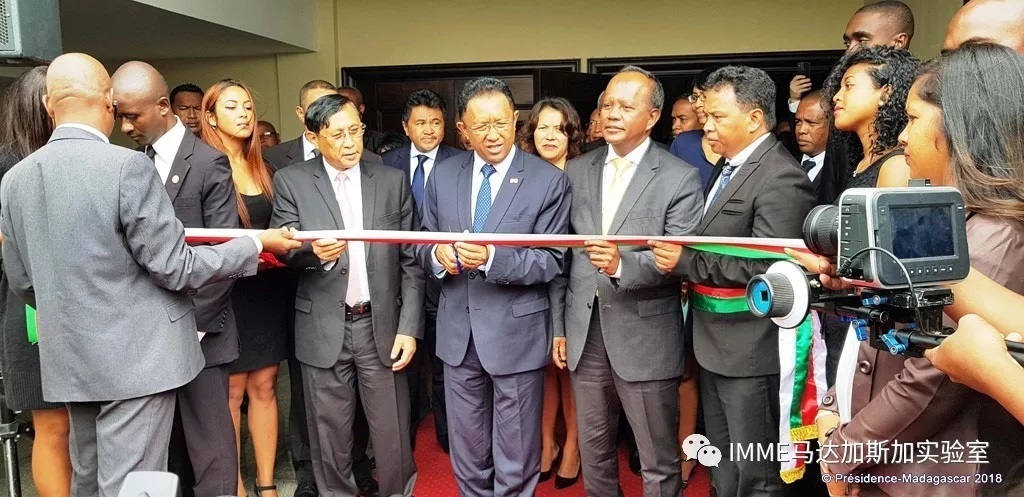 Madagascar president cuts ribbon for exhibition opening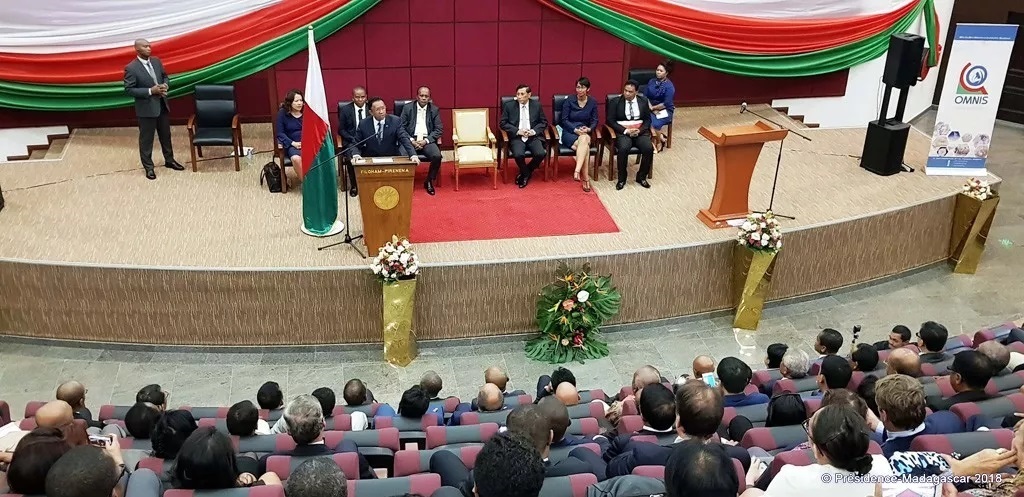 Madagascar's President delivers a speech
---
As the only Chinese-funded enterprise exhibitor, IMME Madagascar Co., Ltd. has received all-round publicity through booth wall charts, brochures and other promotional media, which has attracted the attention of the exhibition visitors and other exhibitors.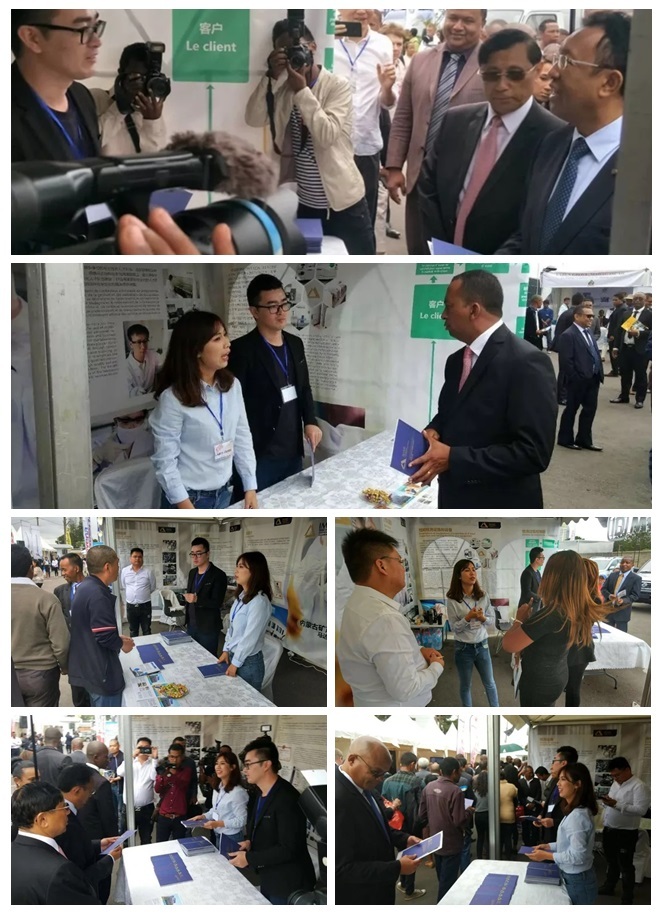 ---
Through this exhibition, IMME Madagascar Co., Ltd. further expanded its attention and popularity in the Falklands, and reached cooperation intentions with many customers at the exhibition site.
IMME Madagascar Co., Ltd. provides timely, accurate, authoritative, reliable, fair and impartial analysis and testing services for geological prospecting and exploration, mineral processing test research, agricultural and agricultural product development, and import and export trade product testing in Madagascar and surrounding countries. We sincerely look forward to customers with relevant needs to contact us.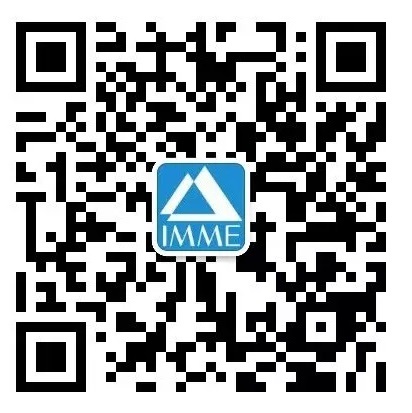 Scan the QR code on WeChat to add IMME Madagascar customer service WeChat