July 16, 2016 Shanghai Shengwang Industrial Group and Lanzhou Wanan Garden reached a strategic cooperation
---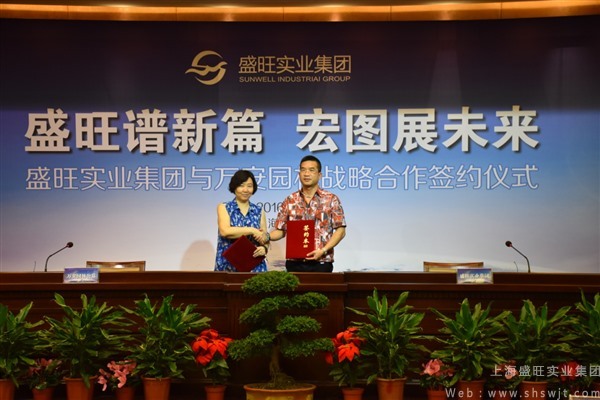 In July, when the city was in full swing, Shanghai Shengwang Industrial Group welcomed the high-level representatives of Lanzhou Wanan Garden Cemetery Co., Ltd. At 10:00 am on July 16, 2016, in Shanghai Bay Park, a subsidiary of Shanghai Shengwang Industrial Group, Mr. Yuan Yonglin, chairman of Shengwang Industrial Group, and Ms. Chang Hong, chairman of Wan'an Garden officially signed the agreement between Shengwang Industrial Group and Wan'an Garden. strategic cooperation agreement.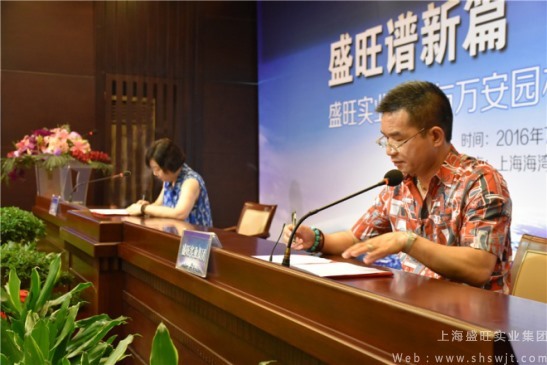 It is reported that with the achievement of this strategic cooperation with Wan'an Garden, the center of gravity of the cemetery sector of Shengwang Industrial Group will gradually develop parallel to the northwest region from the original East China, North China, Northeast China and other regions.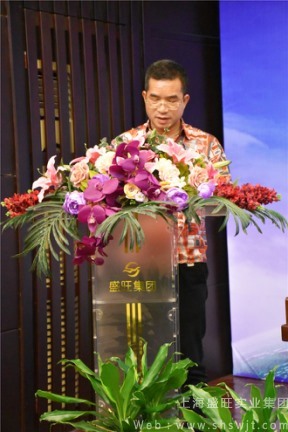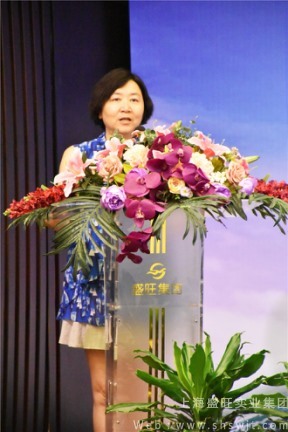 Wan'an Garden is located in Lanzhou area. The existing first-phase use right covers an area of 982.6 mu. The second-phase development of more than 980 mu of land has been approved by the government as a garden cemetery. The park is only more than 30 kilometers away from the central city of Lanzhou. Lanzhou, as the fifth state-level new district in the country and the first in the northwest region, has a prominent position in the "Western Development" and "One Belt, One Road" strategy. According to Yuan Yonglin, chairman of Shengwang Industrial Group, the cemetery project of Shengwang Industrial Group has experienced nearly 20 years of development in eastern China. The first shot was fired in the northwest region. In the next five-year plan of the group, Shengwang Industrial Group will be based in Lanzhou, and gradually transplant the success of the group in the eastern region to the northwestern provinces, so as to contribute to the funeral industry in the northwestern region of China. , leading the funeral industry forward.
The strategic cooperation between Shanghai Shengwang Industrial Group and Lanzhou Wanan Garden is based on the values of sharing funeral resources and healthy development. Relying on the rich funeral industry foundation of both parties and the participation of more outstanding talents with practical experience, the unstoppable development prospect of Shengwang Industrial Group is bound to become the most beautiful landscape of the domestic funeral industry.