Improve the cohesion of the enterprise, and have distinctive training and education
---
The party, government and workers of Bay Garden attach great importance to the education and training of employees, and carry out relevant activities and training in combination with the characteristics of the enterprise.
On June 16, 2016, the party and government workers of Bay Park jointly held a self-designed outreach training for all employees. The activity with the theme of "Gathering Strength and Chasing the Bay" aims to train the team of employees through a relaxed and lively interactive form. The spirit of cooperation, struggle to win and the will to fight forward can improve the cohesion of the enterprise team. All the staff of Bay Park and the salesmen of the office participated in this expansion activity.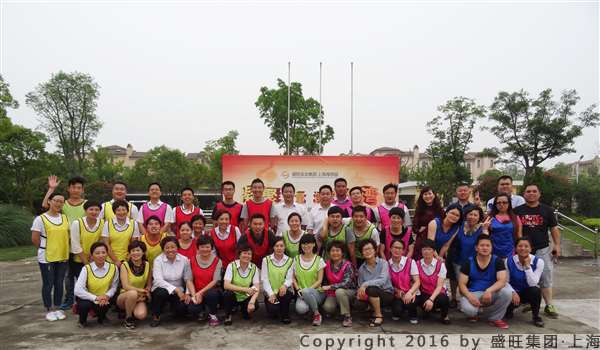 In the expansion training, the five groups of players were high-spirited, chasing after each other, and not willing to be left behind. The content of PK was colorful. Everyone showed their ability, wisdom, and style. At the end of the game, the winning team was elated and cheering, and the losing team was still unconvinced.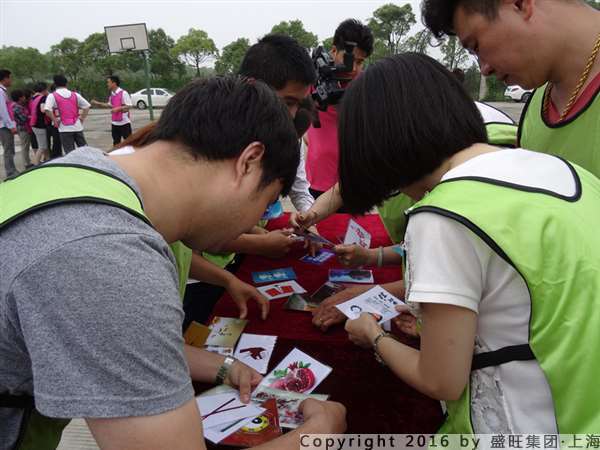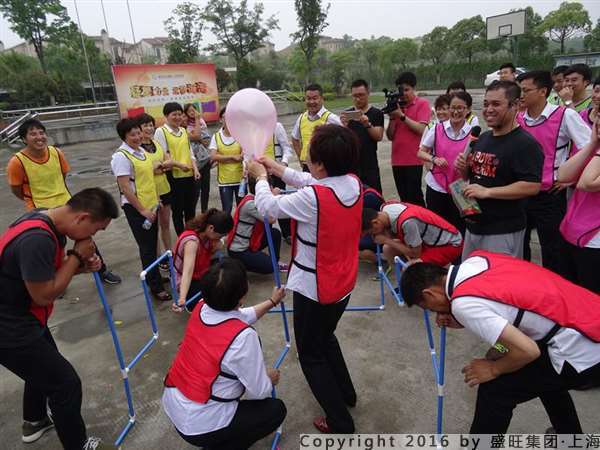 The event ended in a relaxed and happy atmosphere. Participating in the event not only gained exercise and education, but also gained a lot. More importantly, it reflected the cohesion and combat effectiveness of the company. This is just as Shao Hui, deputy secretary of the party branch, said in the summary of the activity: everyone's outstanding performance in today's activity is exactly the spirit that everyone in our company needs to have. Spirit!